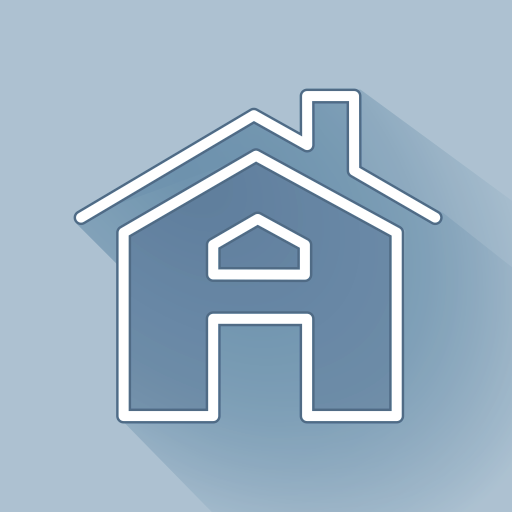 Aristos 3D is a program for visualizing drawings and engineering design information on iPad (Android support will be added next).
The program works with files from Renga BIM software; support for other popular CAD systems will be added in the future. To create GLS files viewable in Aristos 3D, you can use Export To Aristos 3D plug-in module for Renga BIM software.
Using Aristos 3D, design bureaus can provide their customers and other interested parties with the 3D model they developed and accompanying engineering design information in an easily viewable format. This approach greatly reduces the risk of intellectual property loss as there is no need to transfer actual working drawings until all financial details are settled.
Aristos 3D provides the functionality to see an overview of the model, change its scale, view it floor-by-floor or based on object types. That way, customers can review models created in Renga and provide their feedback, without having to send the working files back and forth.