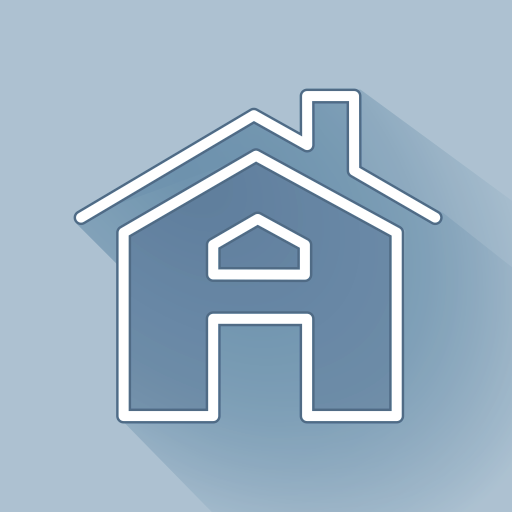 Aristos 3D is a program for visualizing drawings and engineering design information on iPad (Android support will be added next).
The program works with files from Renga BIM software; support for other popular CAD systems will be added in the future.
"Export To Aristos 3D" is a plug-in module for Renga BIM software. With the help of "Export To Aristos 3D" you can save your designs created in Renga in the GLS format and view them with Aristos 3D. Saving a GLS file is done within Renga, by invoking Save as GLS command
RNPTo3DPDF – is a plug-in for Renga BIM software system that enables users to create 3D PDF files from Renga projects. Creating a PDF file is easy and straightforward – just invoke Export to 3D PDF command. The resultant file can be then viewed in Acrobat Reader.